571-556-7609
As part of our commitment to you and your family, Evolve Recovery Center Fairfax is happy to offer a wealth of information on addiction. We feel the greater your understanding of substance use, the more prepared you will be to overcome it. We invite you to peruse the abundance of articles within our blog.
If you have a question about our treatments, accommodations, or admissions process, be sure to review our FAQs page. The time is right to start treatment, complete our form below and we can recommend nearby locations while our Fairfax location is under construction.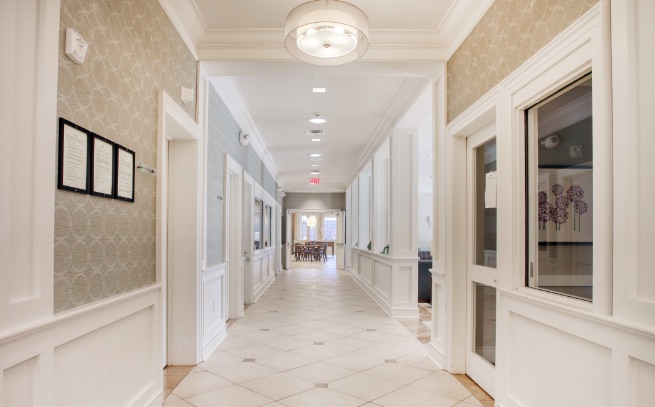 Evolve Is Ready To Help You In Washington, D.C.
Don't Hesitate, Contact Us Today For Information On Our Soon-To-Open Inpatient Drug Rehab In Washington, D.C. If you're struggling with drug or alcohol concerns or have questions about Evolve Recovery Center Fairfax, we're ready to help you right now. Despite our facility's official opening being in 2024, we can provide urgent support by guiding you to nearby facilities. Complete the form below and expect a quick response, irrespective of the time or day.