571-556-7609
Evolve Recovery Center keeps the admissions process simple so you are able to enter our Washington, D.C. inpatient alcohol and drug rehab as soon as possible. Start by calling 571-556-7609 and speaking to our admissions team. In this conversation, we'll discuss transport options, insurance questions, and other concerns related to admissions.
When you reach our facility, you'll be given a thorough evaluation from a licensed clinician. We view every patient as an individual and will consult with you to build a customized plan of treatment. From the beginning, we have a goal of making you feel safe and secure so you are able to concentrate on your own drug or alcohol rehab.
Who We Serve
Our services are based on your particular needs and personalized plan. We promote inclusivity and assign individual and group therapy according to your personal attributes. We also employ different methodologies, like person-centered therapy, to help find the underlying causes of substance use.
Evolve Recovery Center Fairfax assists patients ages 18 and older who are rehabilitating from substance use and co-occurring behavioral disorders. Our accredited therapists advise on various kinds of substance use, including:
Alcohol
Amphetamine
Ativan
Cocaine
Codeine
Fentanyl
Heroin
Hydrocodone
Klonopin
Methadone
OxyContin
Percocet
Roxicodone
Valium
Xanax
What To Consider Before Going To Evolve Recovery Center Fairfax
Once you contact Evolve, we may welcome you into our facility that very day or the ensuing day. There are a few things you can do to get ready. With a little advanced planning, we are able to make your stay with us as comfortable as can be.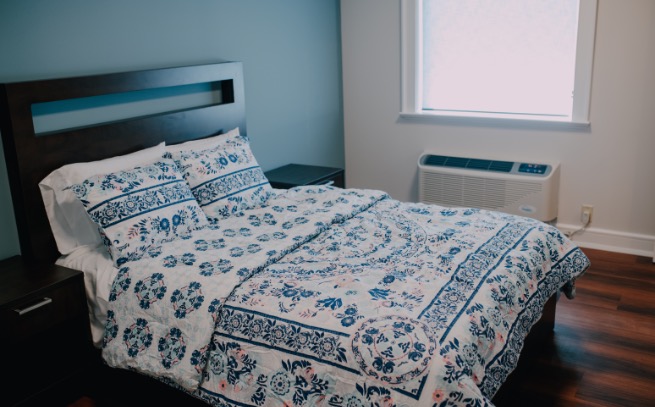 What To Pack
A normal stay at Evolve takes between two to four weeks. Since we are an inpatient residential establishment, we take care of your basic necessities, but you'll need to take various personal items:
Clothes, comfortable shoes, and jackets or coats as needed
Hair essentials
Personal hygiene items
Reading materials
Over-the-counter and any prescribed medications
Unopened pods, e-cigarettes, or cigarettes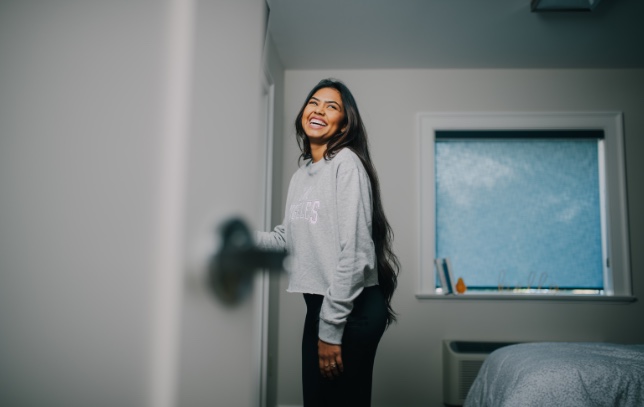 Personal Items
Personal belongings, like disposable and reusable razors or flat irons, are allowed but are required to be submitted to our care team during intake and requested as needed. All medication is evaluated during intake and kept appropriately. Our capable nursing staff will dispense allowed medications accordingly.
In the event you are being accompanied by a service or emotional support animal, please notify us before your arrival and carry appropriate credentials for your animal.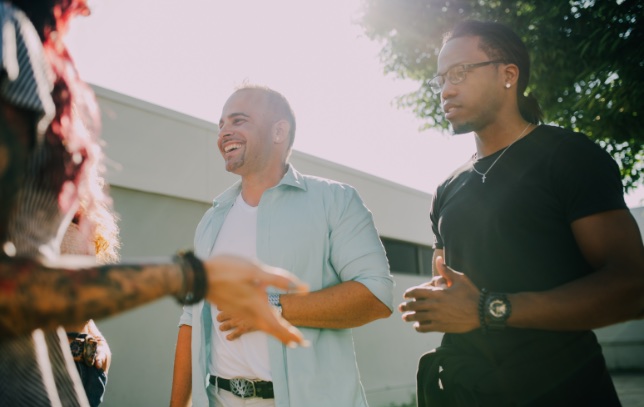 What To Expect When You Arrive
Evolve Recovery Center Fairfax strives to give you individualized care. During this process, we will:
Administer a thorough medical/psychological assessment

Examine your luggage for regulated or unapproved items

Administer a urine drug screen

Help you get comfortable in your room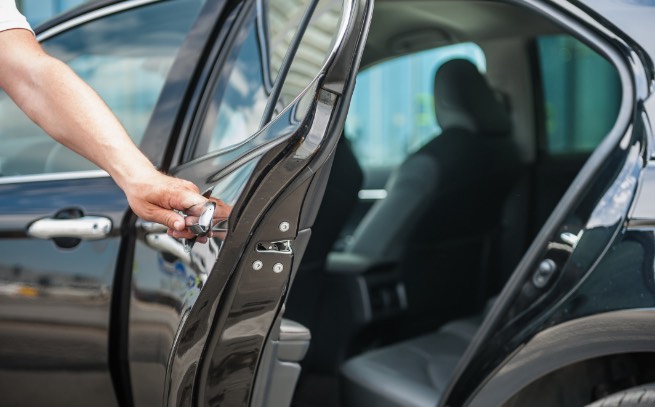 Transportation
The safety of our patients is our top priority. If you need someone to transport you to our location, we can arrange transportation from your residence or the airport.
What Families Should Expect
At Evolve, we work with countless families like yours to get those dearest to them the help they require. Directly after intake, we'll make contact with you to discuss how you may aid them when they are at our center. We prohibit family visits during this phase of recovery, but we have caregivers on-site around the clock to watch over our residents.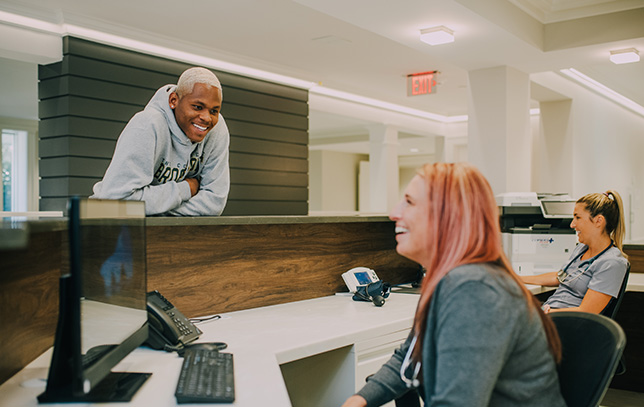 How We Help With Insurance And Payments
Evolve presently welcomes various insurance policies. We currently do not accept Medicare/Medicaid. Prior to your arrival, we validate your coverage with your insurance company and work with your insurer to cover as much of your treatment as possible.
We still have the ability to assist you when your policy doesn't cover the care administered by Evolve or if you are without insurance. We will give you the approximated cost and review payment plans with you and your loved ones. If you have reservations about the expense of Washington, D.C. inpatient drug or alcohol rehab, reach out to us at any time to find out how we can assist.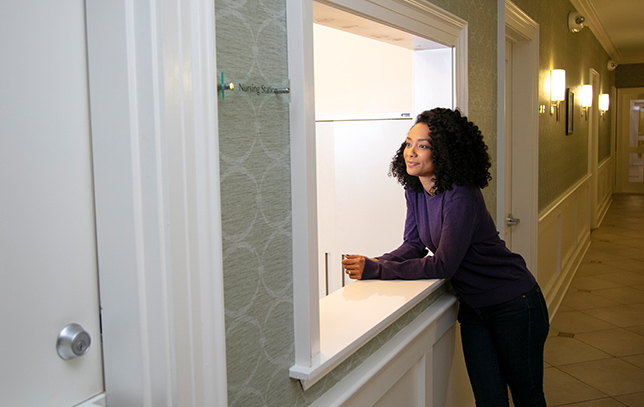 We Can Assist You In Taking A Leave Of Absence
Your stay at Evolve requires you to suspend your day-to-day activities for a period of time, such as your work. We will assist you in completing required documentation and reach out to your employer about arranging an approved leave from work. We help with:
FMLA benefits
Short-term disability benefits
Doctor's permissions
Engagement with your EAP
Collaborating with your union representative
Reach out any time of day for additional information when you have other questions about taking a leave of absence for inpatient alcohol or drug rehab in Washington, D.C..
Contact Us Today To Explore Our Inpatient Drug Rehab In Washington, D.C.
If you have concerns about drug or alcohol rehab or Evolve Recovery Center Fairfax, immediate assistance is at hand. Although our new facility isn't opening until 2024, we can still provide crucial help right now by recommending nearby locations that can meet your needs. Simply complete the form below and we'll respond promptly, regardless of the day or time. Your journey towards recovery can start today, even before our doors officially open.