571-556-7609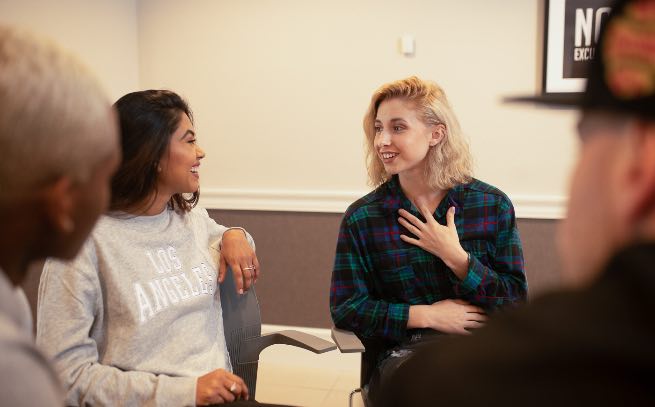 Receive The Treatment You Require To Lead A Sober Life
Move closer to your goal of drug or alcohol substance use recovery at Evolve Recovery Center Fairfax. We are a credentialed inpatient facility that addresses the underlying causes of substance use. We give you a secure environment to distance yourself from your daily stresses while you focus on changing your way of life through drug and alcohol rehab. At the end of your stay, you'll have a foundation of skills to get you started on a sober life.
About Us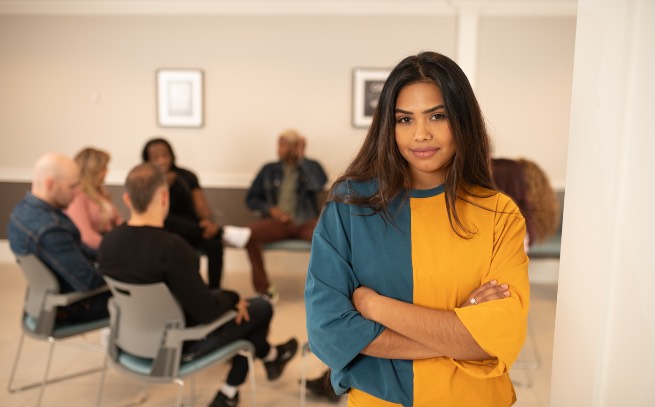 Reach Your Substance Use Recovery Targets With Custom-Tailored Rehab Near Washington, D.C.
Treatment for drug or alcohol addiction and mental health issues shouldn't be one-size-fits-all. At Evolve Recovery Center Fairfax, we customize our care for you and create a strategy that considers your own concerns and recovery goals.
This custom plan involves evidence-based therapy in individual and group settings, and with family. With our clinicians, you work to overcome the roots of addiction and start restoring relationships. We know that drug and alcohol rehab in Washington, D.C. is a process and requires aftercare to increase your chances of long-term success. This is why we help you develop crucial coping skills and offer ongoing support even once you leave our treatment center.
Treatment
Immediate help for your addiction is here now!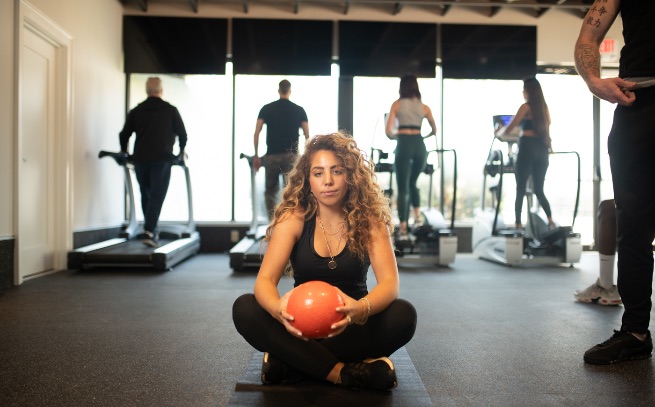 Take Time For Yourself At Our Well-Appointed Inpatient Residence
Each element of Evolve Recovery Center near Washington, D.C. is intended to make you feel appreciated, rested, and secure. When you're at our facility, you'll reside in a cozy room with no more than a single roommate. If you have to have a private room, we ask that you make a request in advance.
Our comfortable Washington, D.C. rehab facility offers these amenities:
Patient room with your own television and bathroom.
A range of recreational areas like game rooms, a fitness center, and attractive exterior spaces.
Meals prepared on-location by a persona chef. We are pleased to adapt to your dietary restrictions or allergies.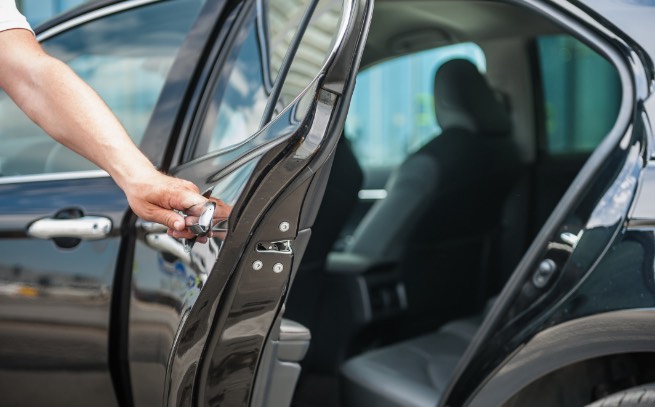 We Can Assist You With Transportation and Admittance Details
Our objective at Evolve Recovery Center has always been to make it simple for individuals to begin alcohol and drug rehab in Washington, D.C.. Whatever you require to get here, we are able to help. If you are looking for a a driver, we offer transportation from your home or the airport. Your safety is our top priority even before you start your treatment.
After your admittance to our facility, we'll aid you in completing mandatory official documents for things like insurance coverage, FMLA benefits, court-mandated treatment, and financial assistance. We take almost all insurance coverages and get together with your provider to get your therapy approved. In the event you don't have insurance, we will investigate self pay options with you.
Take The Next Step In Your Recovery With Evolve
If you're in need of alcohol or drug rehab services in Washington, D.C., you can look forward to the opening of Evolve Recovery Center Fairfax in 2024. For immediate assistance, don't hesitate to reach out to us.We can recommend nearby facilities and provide guidance with insurance inquiries, FMLA, and transportation arrangements.

Our team is available 24/7 to help. To initiate a conversation with us, simply fill out the contact form. While our physical location is preparing to open, we're fully committed to offering support and recommendations to help you start your recovery journey.